Accessibility Online

The Access Board, in cooperation with the National Network of ADA Centers, offers a free monthly webinar series on the Board's guidelines and standards and other aspects of accessible design. Sessions also provide an opportunity to earn continuing education credits (CEUs).
To register, visit www.accessibilityonline.org.  Direct inquiries to adaconferences@adagreatlakes.org or 877-232-1990 (v/TTY).
Webinars are recorded, and past sessions are available in the site's archives.
Section 508 Best Practices Webinar Series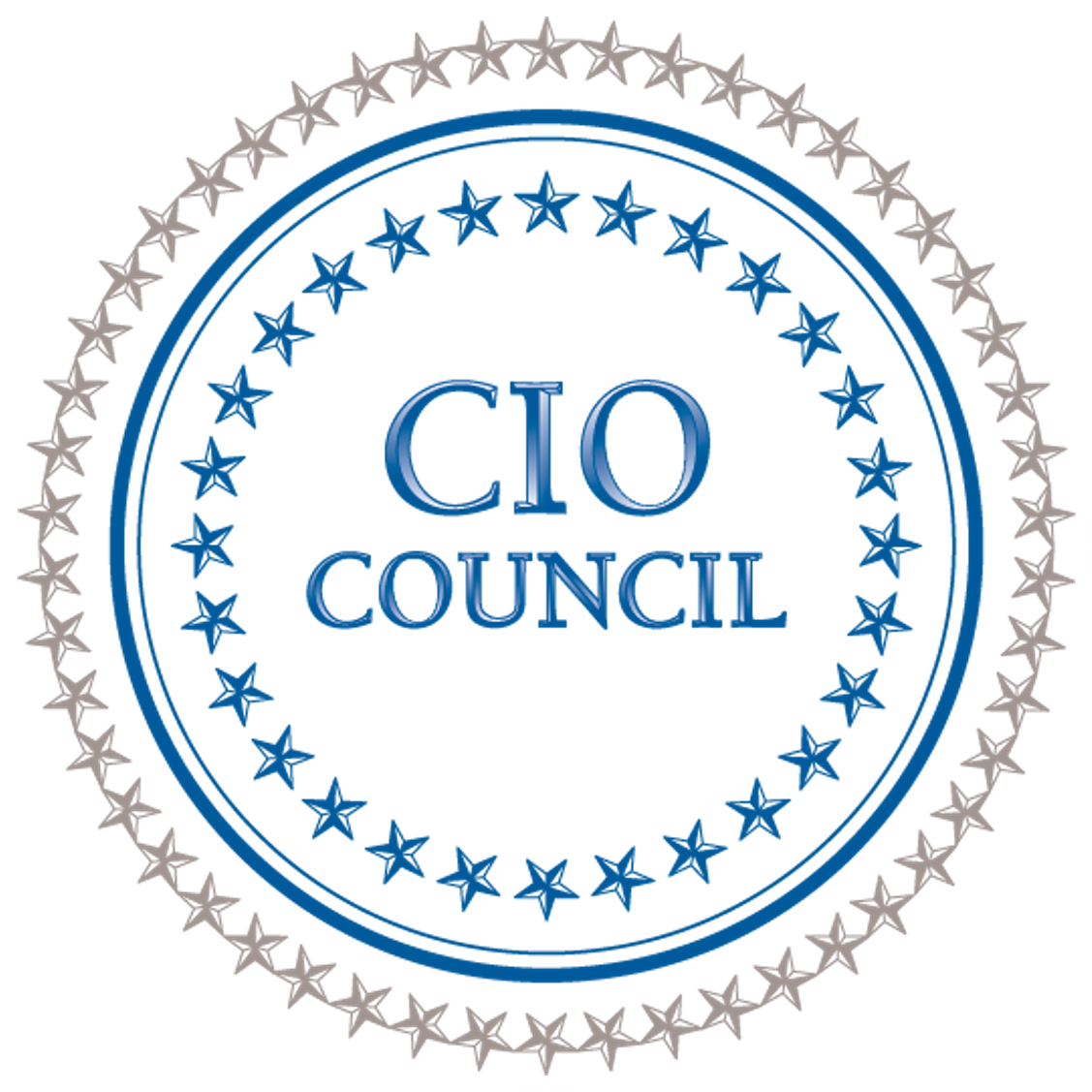 The Section 508 Best Practices Webinar Series addresses a variety of issues associated with ensuring that federal agencies have the knowledge they need to meet their obligations under Section 508.  The sessions are 90 minutes in length.  Real-time captioning and a Video Sign Language Interpreter are available for each session.  This webinar series is offered in conjunction with the Chief Information Officers Council (CIOC) Accessibility Community of Practice (ACOP).