Jeanine Worden
Acting Assistant Secretary
Department of Housing and Urban Development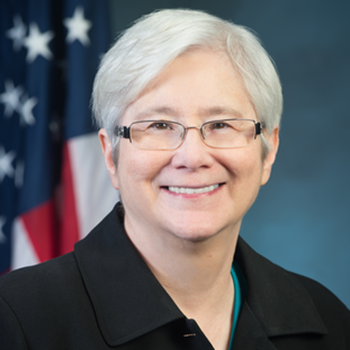 Jeanine Worden is the Acting Assistant Secretary for Fair Housing and Equal Opportunity at the U.S. Department of Housing and Urban Development. For ten years, she served as the Associate General Counsel for Fair Housing in the Department's Office of General Counsel responsible for enforcing the Fair Housing Act, Title VI of the Civil Rights Act, Section 504 of the Rehabilitation Act, and the Americans with Disabilities Act.
Prior to joining HUD, Ms. Worden was a manager in the Civil Rights Division of the U.S. Department of Justice where she supervised investigations and litigation and directed the Justice Department's Project Civic Access initiative to remedy state and local government noncompliance with disability rights laws.
Before joining the Department of Justice (DOJ), Ms. Worden worked at a major Washington, D.C. law firm, specializing in civil litigation and advising clients about federal, state and local civil rights laws.
She received her J.D. from Columbia University School of Law, Master's degrees from Middlebury College and The Johns Hopkins University, and an undergraduate degree from the University of Chicago. She is a member of the Virginia, District of Columbia, and Maryland bars.